Timber Framing, Additions and New Construction Services
We offer custom timber framing, additions and building services.
Call 828-335-2873 Or 828-550-3607
Please take a moment to read over our many skills.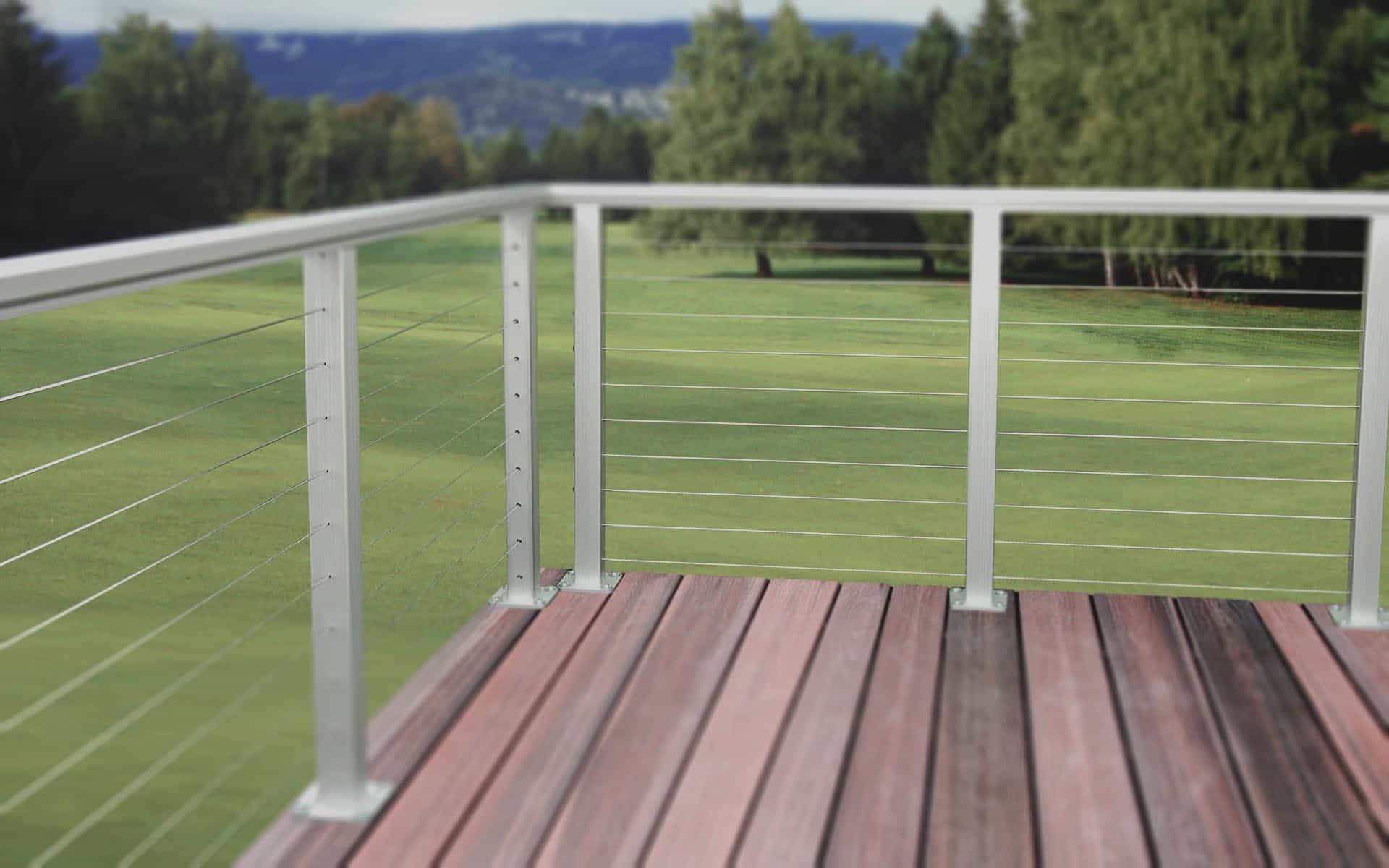 In addition to custom timber frame decks and add-on decks, WhiteOak Artisans, Matt Galeotti and Michael Quinn are known in the Asheville area for their professional quality custom Home Additions of all Types. Building high-end, luxury quality Florida rooms, sun rooms, custom carports, garage add ons, gazebos, hot tub rooms and porch or deck extensions. We can design and build any custom home addition you have in mind, free design consultations and on-site estimates for the home addition you've been dreaming of is just a click or call away.
High-end Trim Work and Finishing
WhiteOak Artisans are professional and experienced Exterior & Interior Trim work specialists, providing the highest quality finish work on window casings, mantels, baseboards, moldings and other types of ornamental finsh and trim work. For the best fine detail trim work carpenters in Asheville, NC go with WhiteOak Artisans.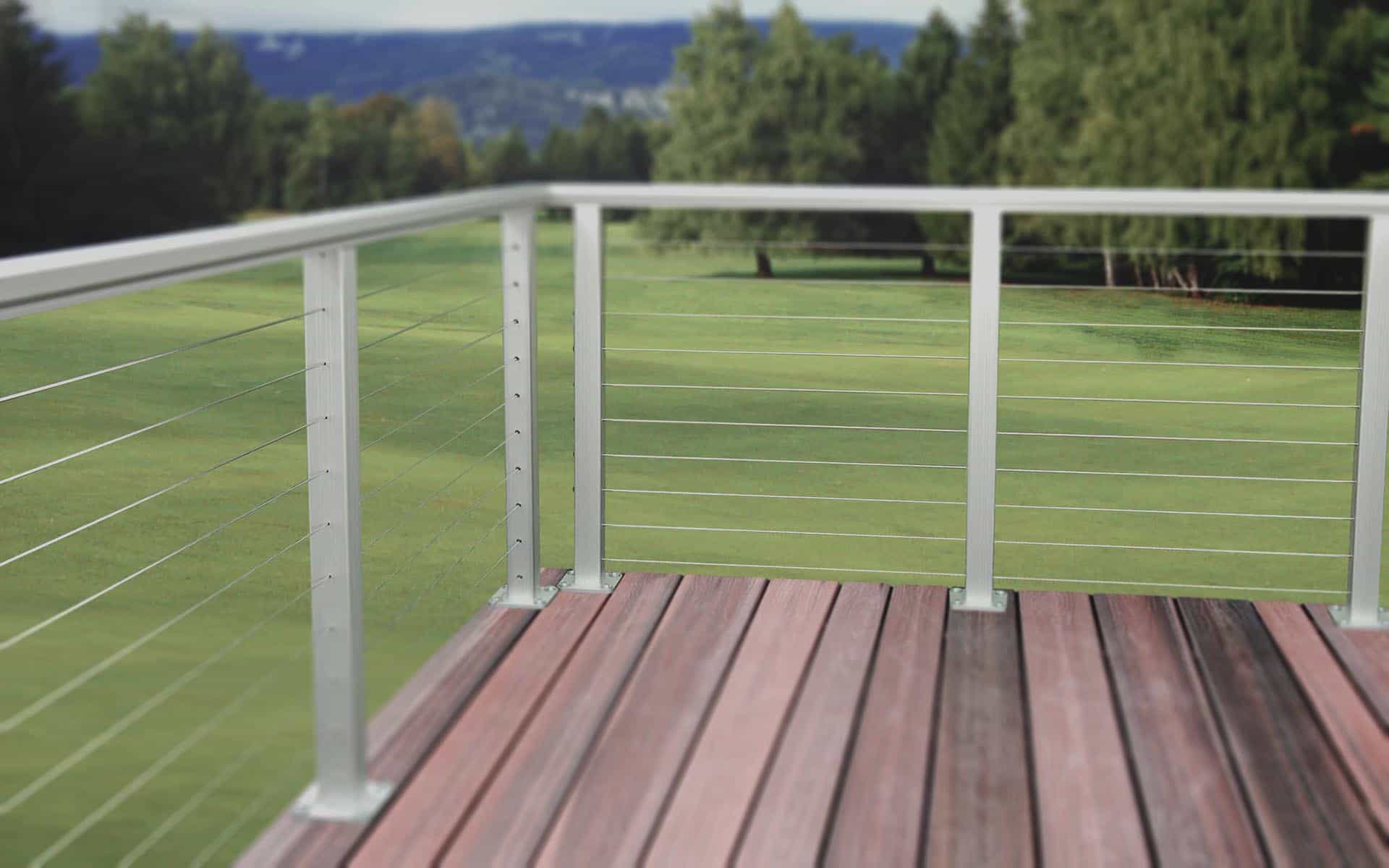 Custom Cable Rail Design + Installation
Cable rails or cable railings are a type of railing system designed for, use on decks and porches or staircases, specifically in areas where you want to maximize safety and minimize your view obstructions. Cable rails consist of your standard, usually wood, iron or steel handrail/top railing with supports of a similar material spaced at the normally required distance from one another. The difference from a normal balcony, deck or stair rail being that between the standard supports the in between supports/rails are replaced with a fine, tightly strung steel cables either vertically from the deck to the handrail or horizontally (most popular) through holes in the supports to maximize stability and safety.
Our cable railings can be custom hand-crafted to fit the design of your home staircase, balcony, deck or porch with a variety of materials and combinations. Like hand hewn beam rails finished with rot iron or steel supports and steel cables or vice versa. We can create all steel or iron rails with both steel supports and cables as well.
Call us today to discuss the options for maximizing your view with cable rails and we'll come out to give you a personal design consultation and on-site estimate.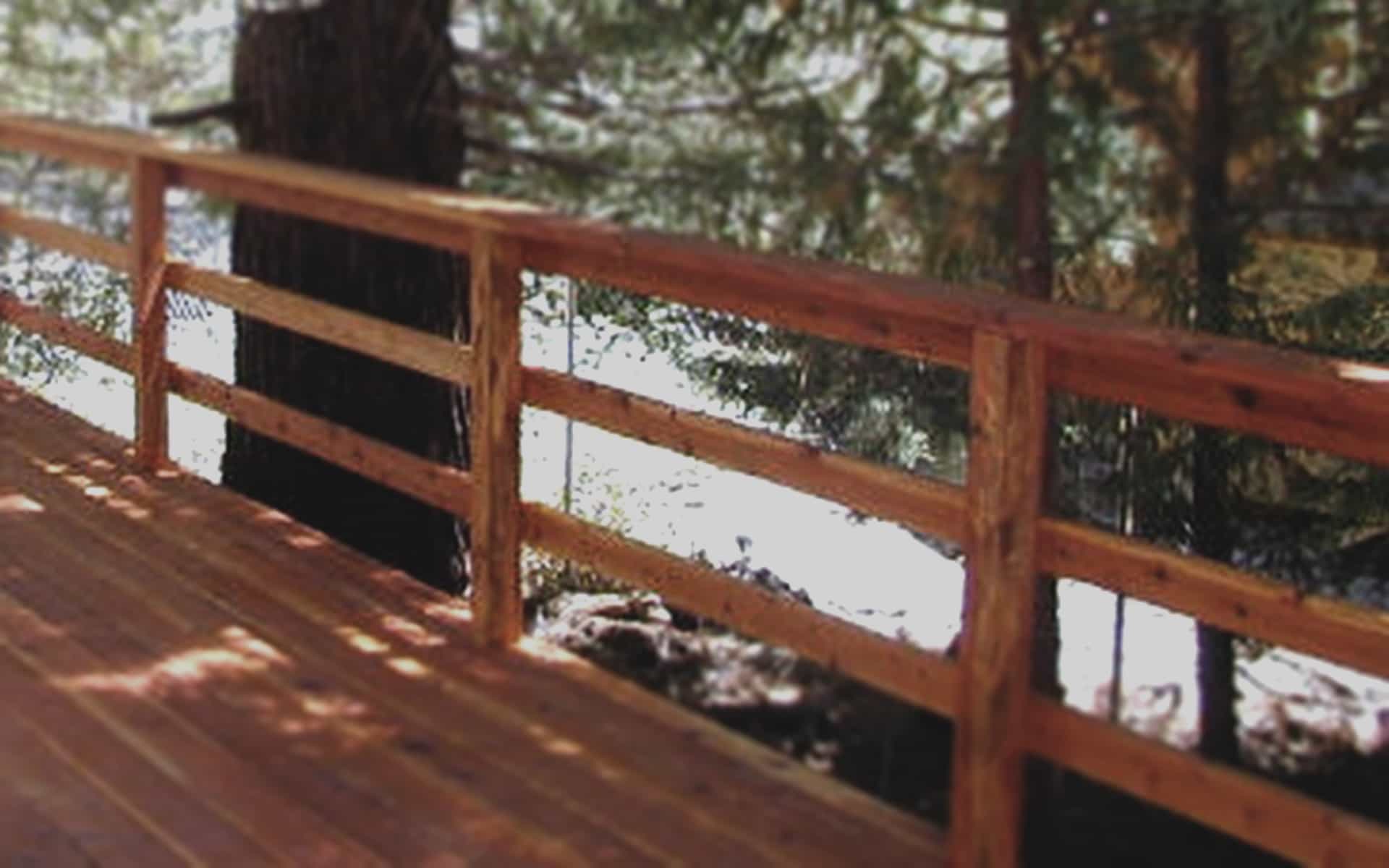 Custom crafted Timber Frame Railing
Can be handcrafted to custom suite your home design, whether you have a timber frame home, custom log home, or luxury mansion a custom made timber frame railing can be made for your porch, deck, balcony or staircase, that really makes your home design one to remember either by accenting your beautiful timber frame home design or standing apart from and really setting off a contemporary design. We can design and build a custom timber frame railing that really suits your needs with the expert quality finishing that you've come to expect from WhiteOak Artisans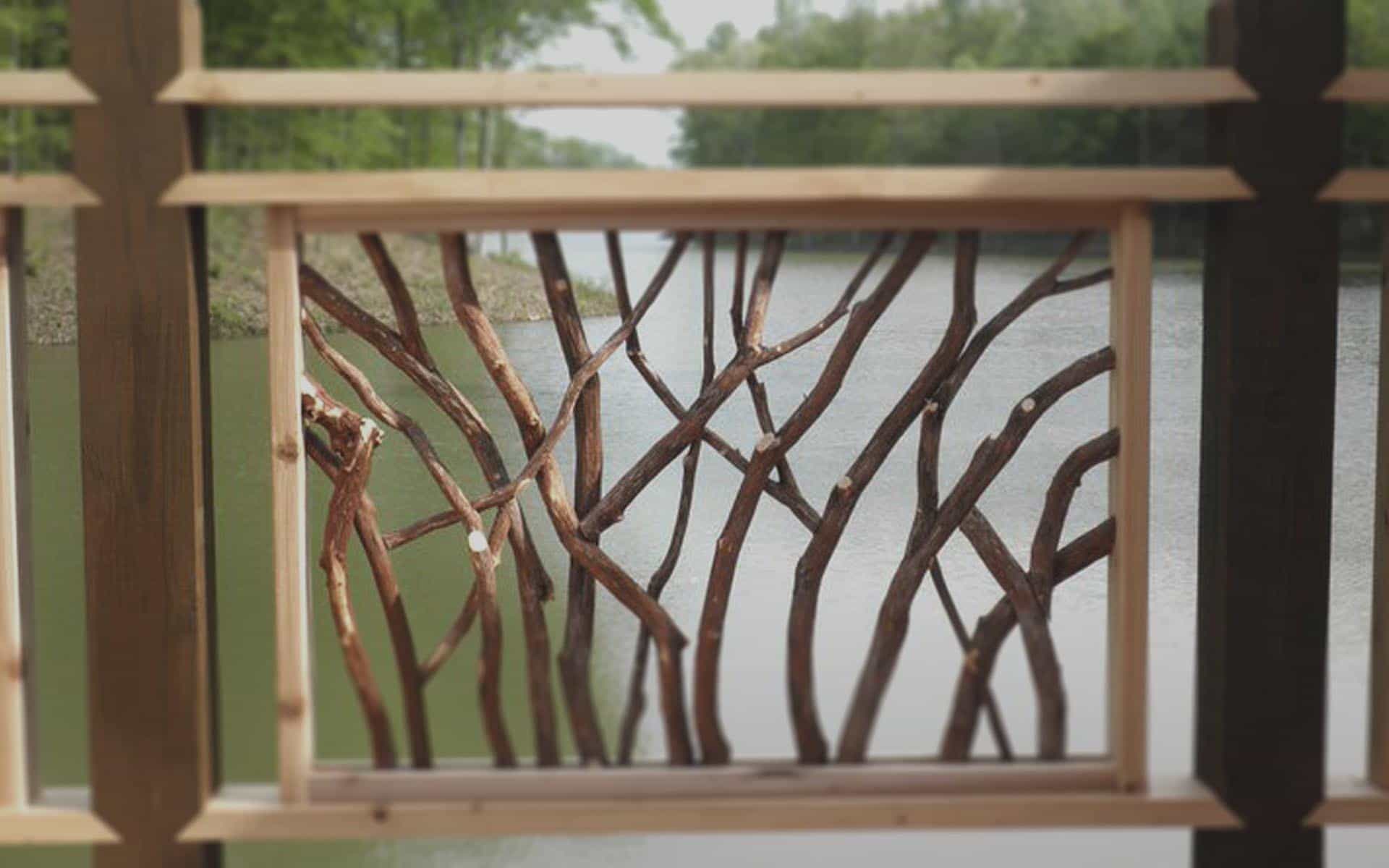 Mountain Laurel Railing, Custom Design and Installation
Mountain laurel railings are a top pick for log homes and timber frame homes here in the Blue Ridge mountains and requires hand picked branches locally sourced from the area around the home which is a highly sustainable, eco-friendly option for creating a stunning design choice to set off any deck or porch design. We can do a design consultation and on-site estimate for replacing existing porch/deck railing or mountain laurel railing design and installation on new decks and porches.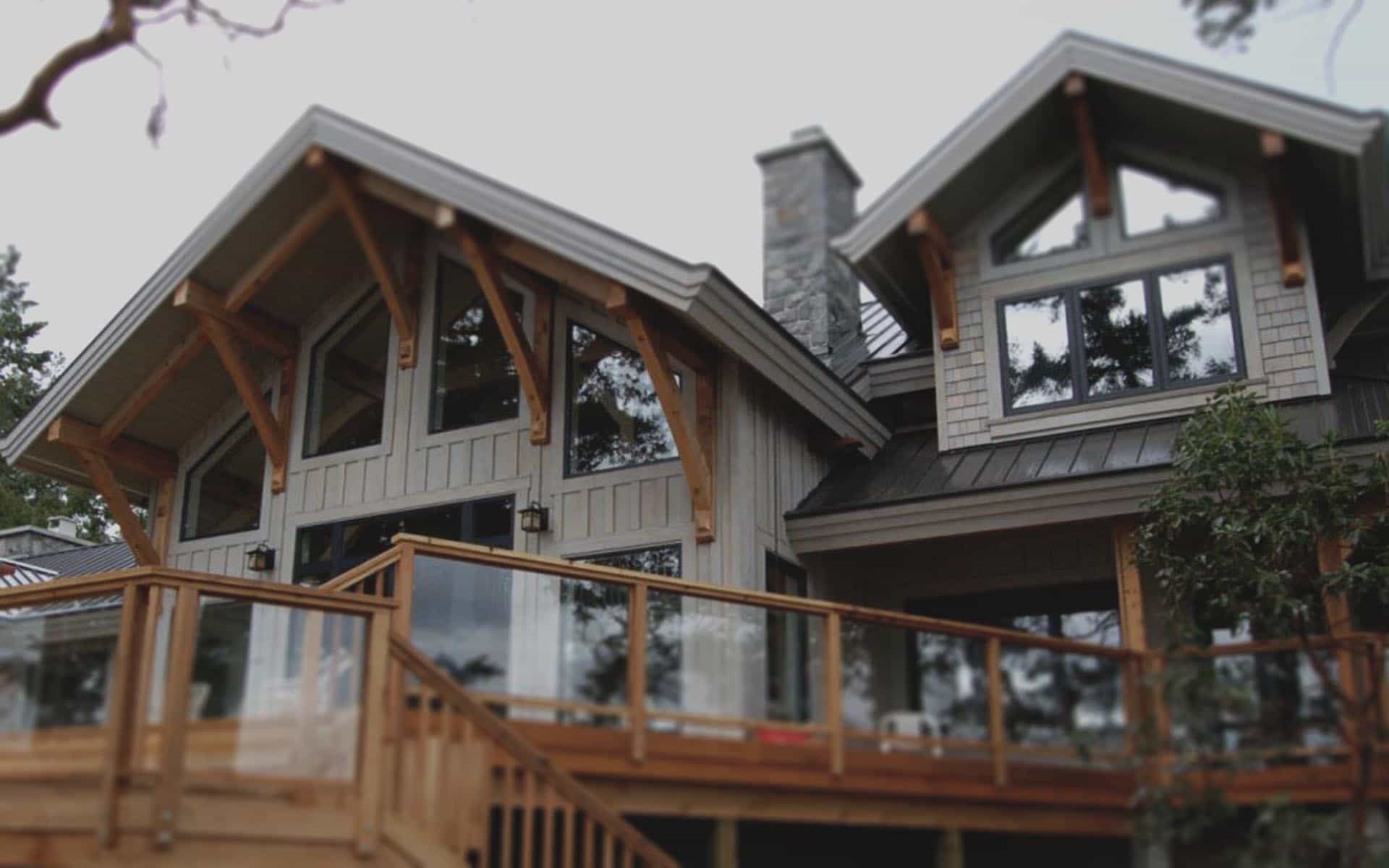 Custom Timber Frame Porches and Add-on Deck Designs & Construction
WhiteOak Artisans specializes in building custom hand crafted Timber Frame porches and decks as well as custom designed Add-On Porches with expert quality design and construction. A design consultation and on-site construction estimate can be scheduled with a quick phone call. Our timber frame porches and add-on decks are built with the highest quality, locally sourced building materials and are handmade to create the most space and beautifully match the design of your home, leaving a lasting impression. Call us today to schedule your custom add-on deck design consultation and/or on-site timber frame porch construction estimate.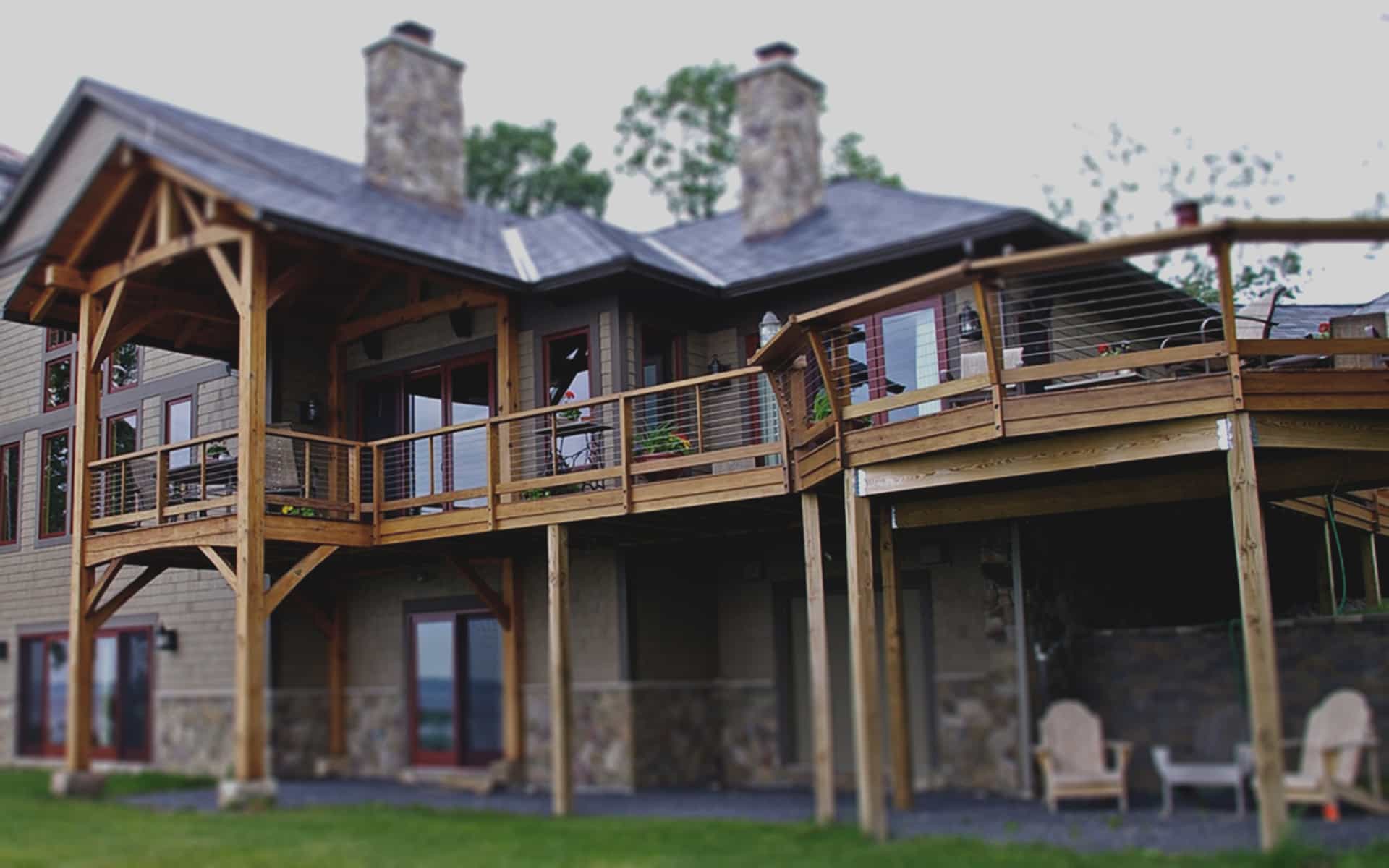 WhiteOak Artisans provides exterior timber framing including barge trusses, brackets, braces. A custom design consultation and on-site construction estimate can be arranged easily with just a phone call. Call today to schedule your appointment for any exterior timber framing job you might have in mind large or small, WhiteOak Artisans can get the job done and done professionally and reliably.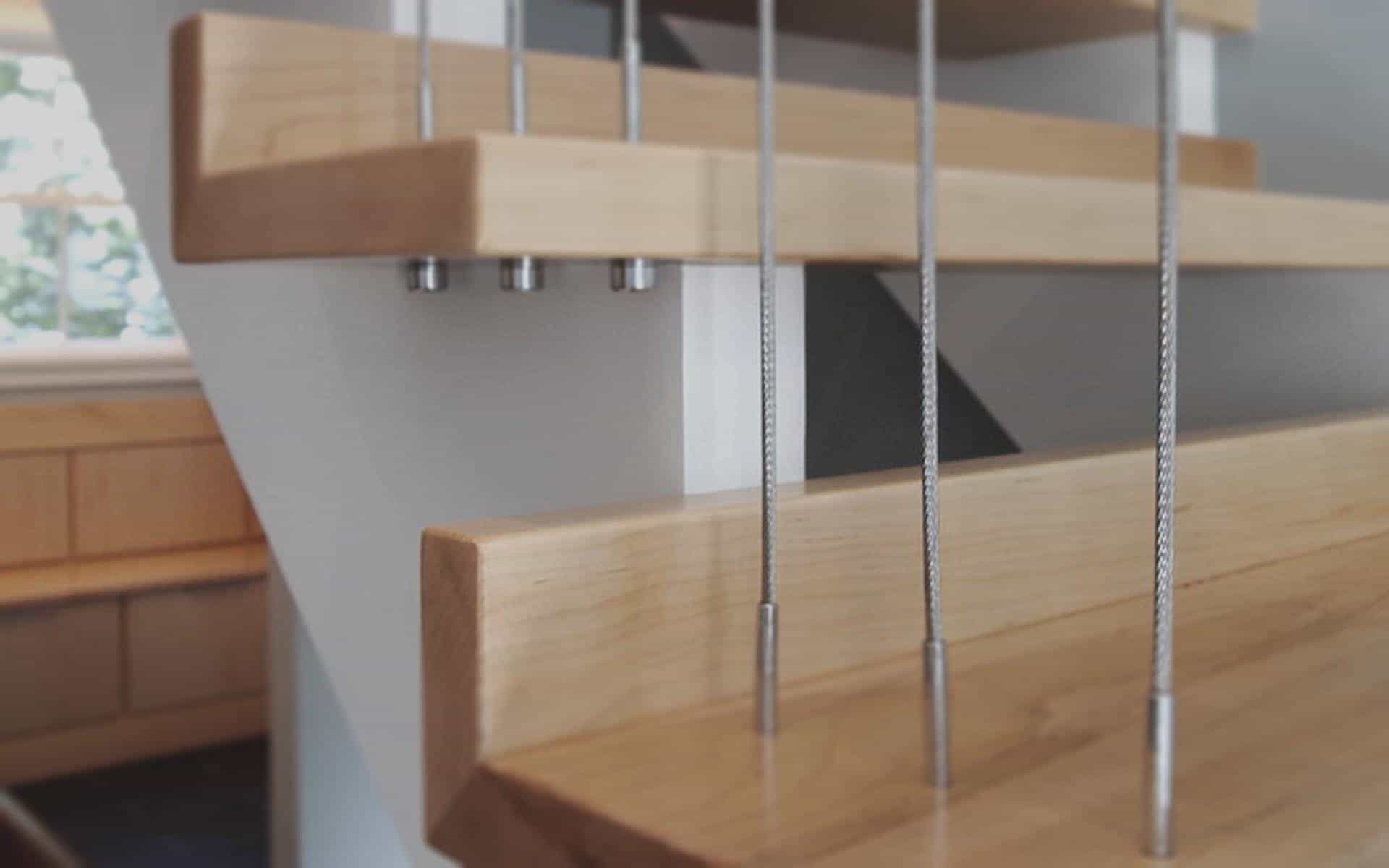 Hand Crafted Timber Frame Staircase Design and Installation
WhiteOak Artisans can build the custom Timber Frame staircase Design of your dreams, with expert quality Installation, we can also create Treads & Risers Additions for your existing staircase in addition to our custom timber frame railings, cable rails and mountain laurel railings to give your home that luxury quality high-end mountain home appeal.
We pride ourselves in the ability to install professional quality Tongue and Groove Ceilings that are built to last and create that stunning wow factor in your home that your guests will envy.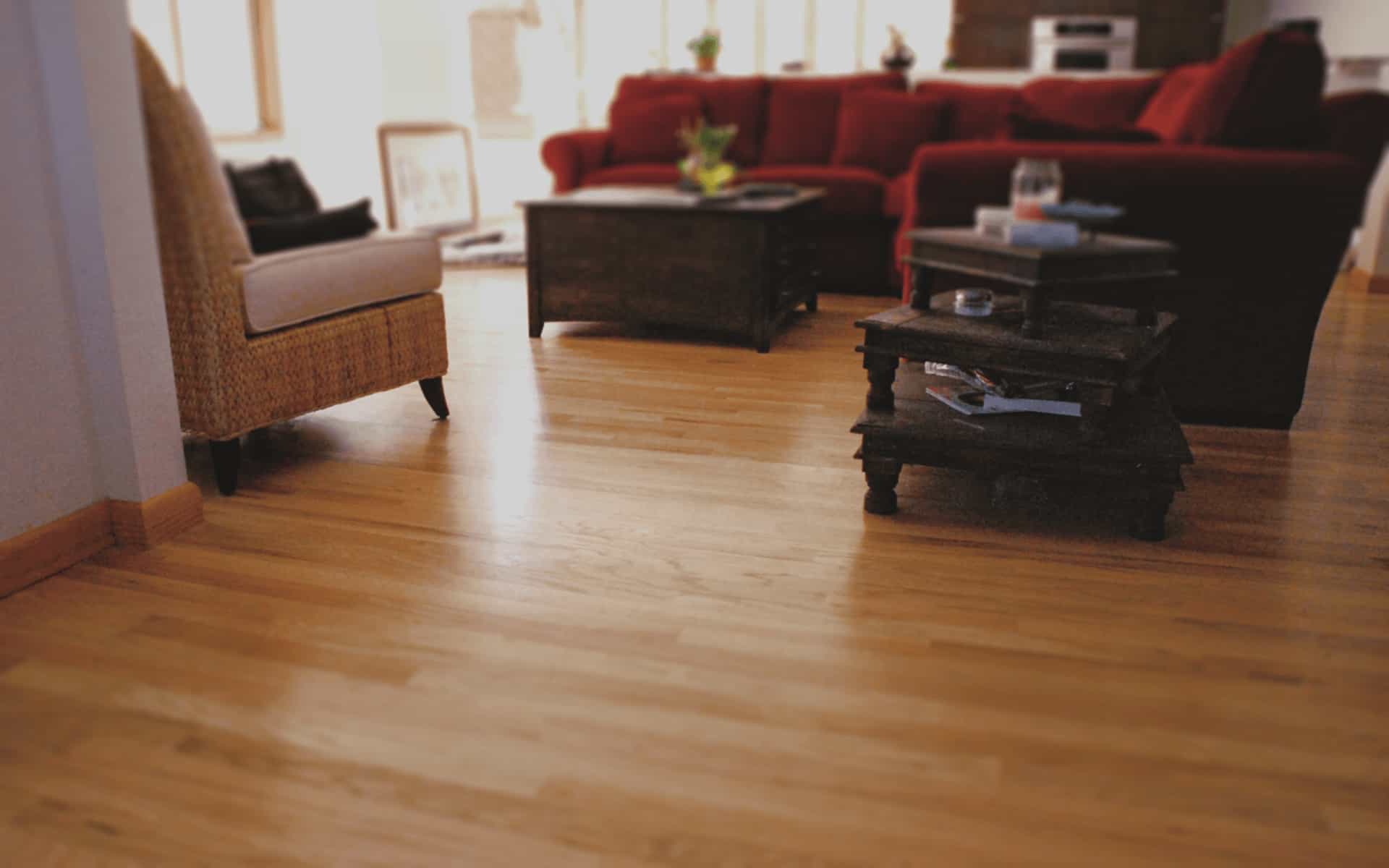 Handcrafted Custom Furniture Design
Outfit that newly remodeled room, custom home addition or hand built timber frame porch with Custom Wood Furniture made for the space with WhiteOak Artisans! Just give us a call to talk about furniture options.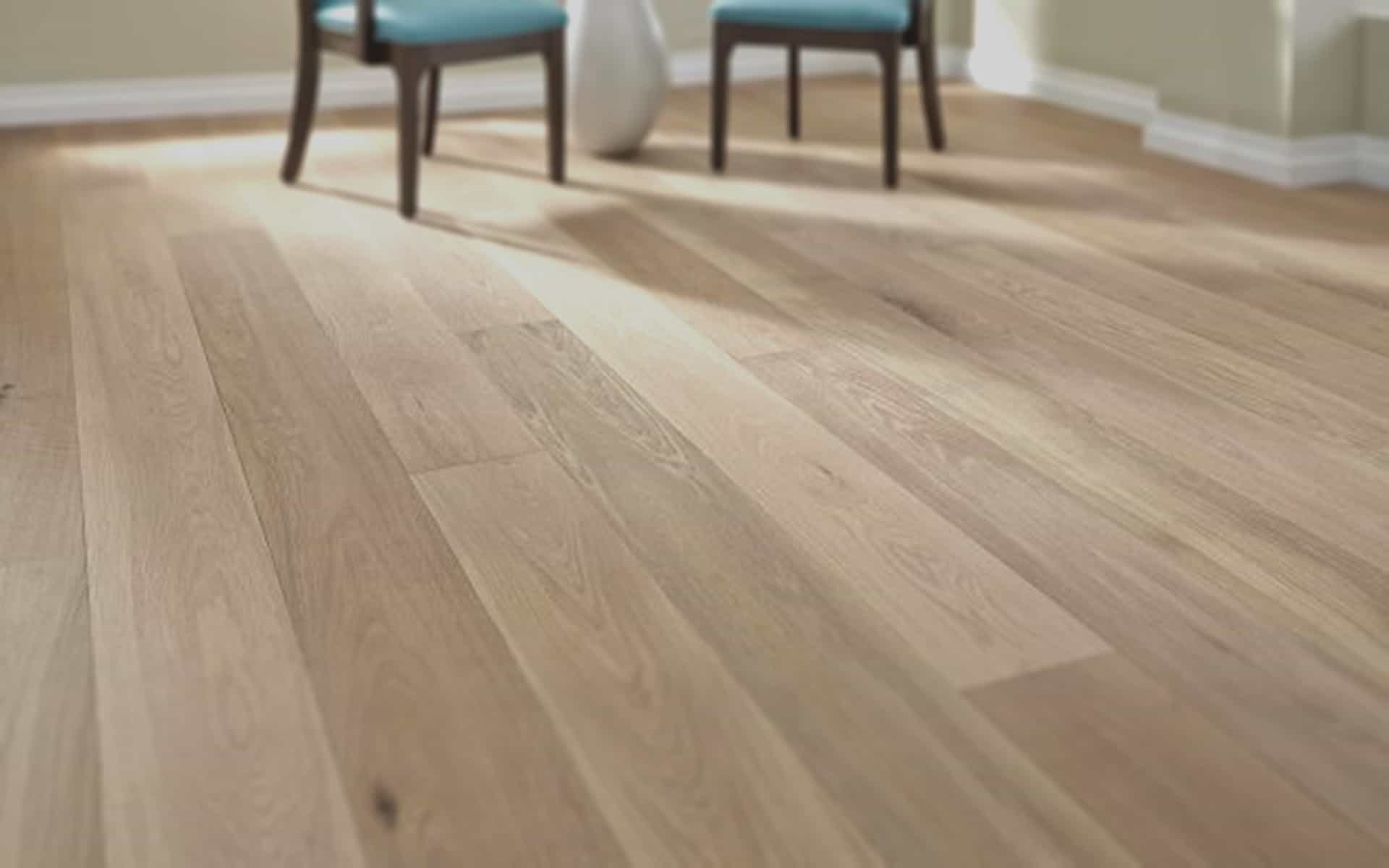 WhiteOak Hardwood Flooring
A popular choice with us! This unique naturally light brown flooring has a slight pink/gray tint that seems to dance across some of the boards with an entrancing open grain that will draw you into a daze boasting long rays and seemingly hand placed burls and swirls integrated into the grain. It really catches your eye and is undeniably beautiful in any space.